Jazz On The Vineyard
A Premier Martha's Vineyard (MVY) Summer Destination connecting
Great People, Great Music and Great Cause.
JOTV 11 / SATO Featured Artists: Will Downing & Samara Joy
The 11th Annual Jazz on the Vineyard events exist in partnership with the Sigma Pi Phi (501c3) to benefit SATO, a Connecticut based organization working to close the achievement gap for minority students by helping families to bridge the "opportunity gap" for our kids. SATO partners with schools and educators to provide academic and cultural opportunities and raise achievement levels for minority students in Hartford, CT and beyond.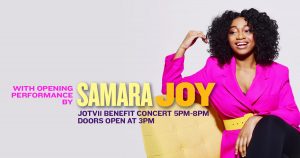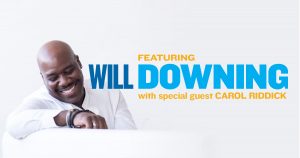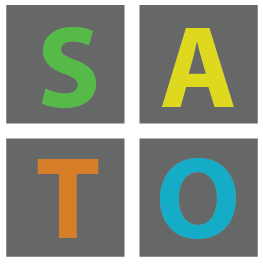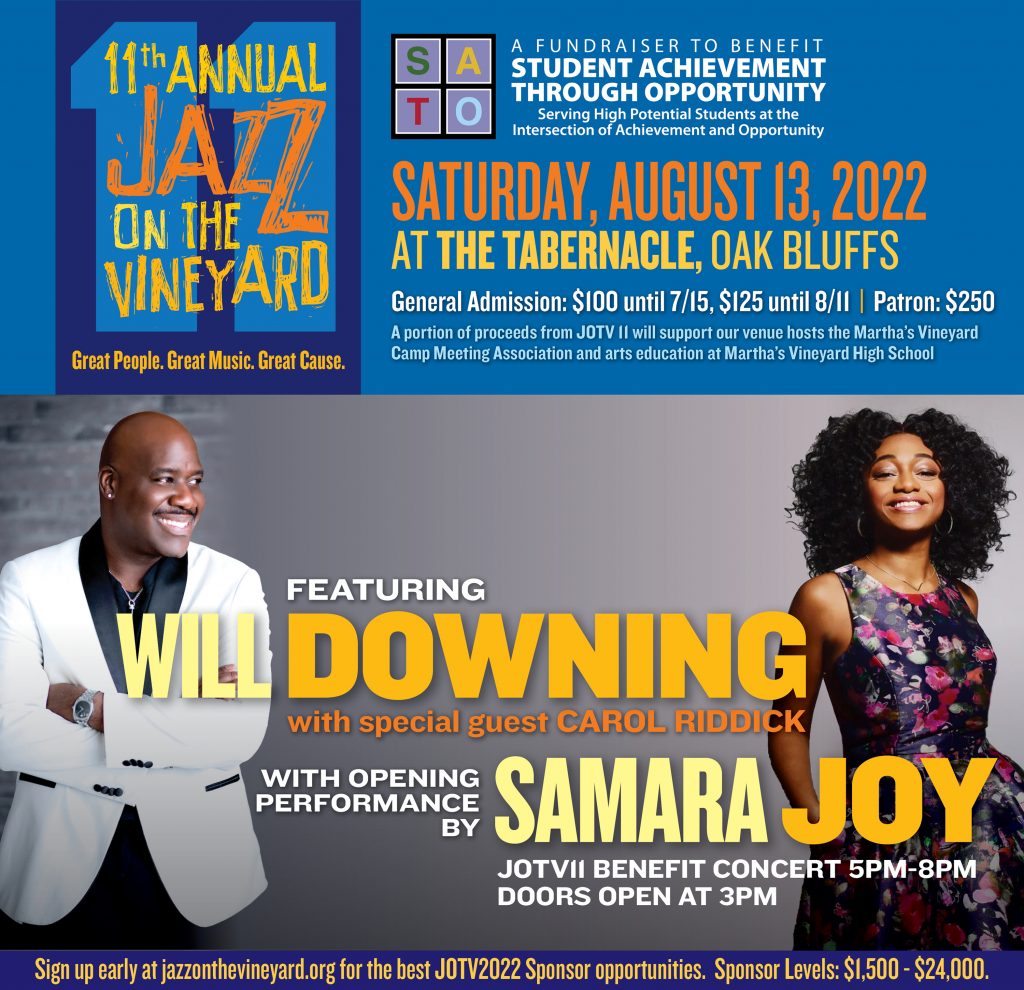 JOTV11 Event Schedule @ Oak Bluffs, Martha's Vineyard
*Patron Ticket provides access to both the SATO Sponsor and Patron Appreciation Celebration and the JOTV11 benefit concert.
5 PM, JOTV11 SATO Sponsor and Patron Kick-off Celebration (Meet and Greet with special guests)
7.30 PM, JOTV11 SATO Havana Night celebration with friends
SATURDAY, AUGUST 13, 2022
2 PM: Sponsor kick-off celebration before the benefit concert
3 PM: Doors open, General Admission 
5 PM: Opening remarks and welcome SATO 
5:30 PM: JOTV11/SATO presents Samara Joy 
6:45 PM: JOTV11/SATO presents Will Downing 
7:00 PM: Will Downing with special guest Carol Riddick 
8:00 PM: Closing Remarks 
8:30 PM: Last Ferry Leaves Oak Bluffs 
9:30 PM: Last Ferry Leaves Vineyard Haven
*Public bus transportation, Uber and Taxi's also available please see: https://www.mvy.com/travel-guide.html for details
*Covid Precautions: Temperature Checks at the Door, All Attendees must provide proof of vaccination.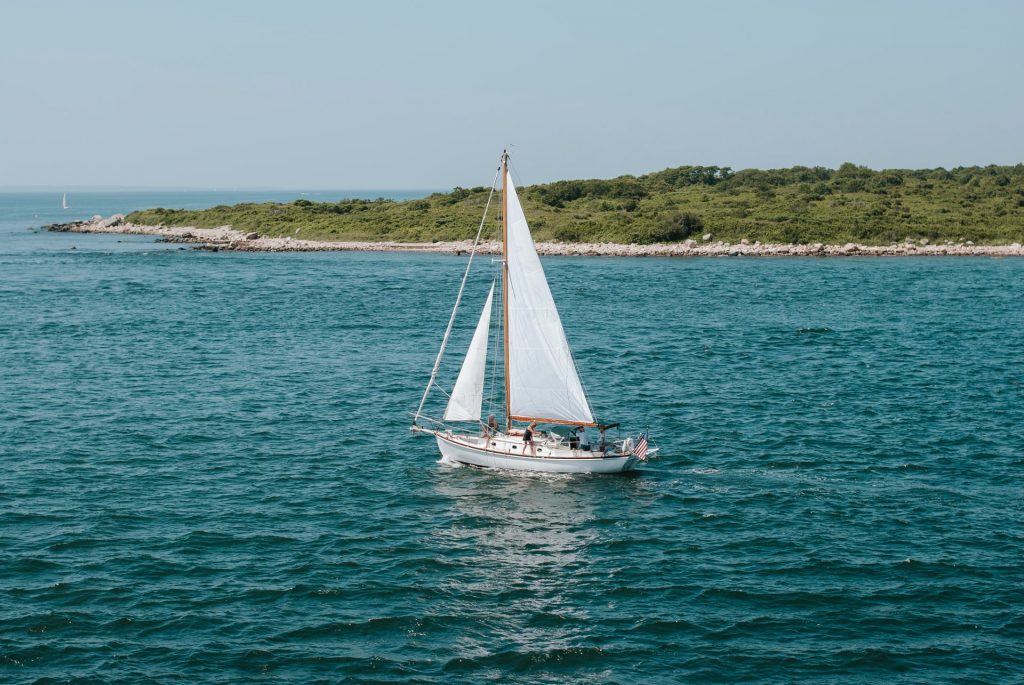 We Thank our 2022 Sponsors for partnering with SATO, INC